Wow, our very first blog post!
Welcome, hello!  We are very excited to be communicating to all our camper enthusiasts like this ;o)
Anyone going anywhere exciting in their van soon? If so, tell us about it.
We're off on a long-awaited trip very soon. Mixing work with pleasure as usual ;o)
Off to New Quay, Cardigan Bay, West Wales to see the bottlenose dolphins. How much better can life really get! The Sea Watch Foundation have their National Whale & Dolphin Watch event, and we've been asked to join to do readings from our new children's book – The Magic Dolphin.
It's going to be a fun-filled week-long event starting 25th July, and running all the way through until 2nd August. Lot's of activities to get involved in including learning how to spot dolphins, and of course games for the kids.
So, if you're stumped for something to do then come along and join in! The more the merrier.
For more info see: www.seawatchfoundation.org.uk
So, this blog is for campervan enthusiasts. Anyone wanting to buy, own, build, travel or borrow a camper and experience the lifestyle of the open road. It really is like nothing else for going your own way – we call it 'Choose your own adventure!' With a campervan you can do just that. You're not tied down to one location, one view, miserable weather, noisy neighbours etc etc . If you don't like it, you simply move on!
Campers come in all shapes and sizes. We even love some types of caravans – especially the tear drop type…so cute!
Anyway, if you want to keep up with camper news then why not sign-up for our Postcard newsletters, or just drop-by here from time to time. We'd love to keep in touch. Love Complete Camper xx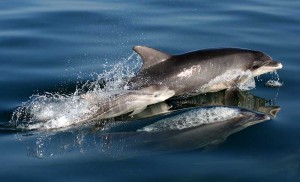 There are no limits to what you can see!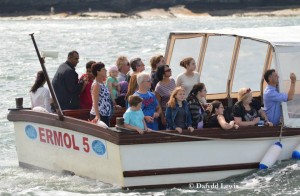 Tags:
adventure
,
camper
,
campers
,
hi-de-hi
,
relaxation
,
travel
,
van
,
vw